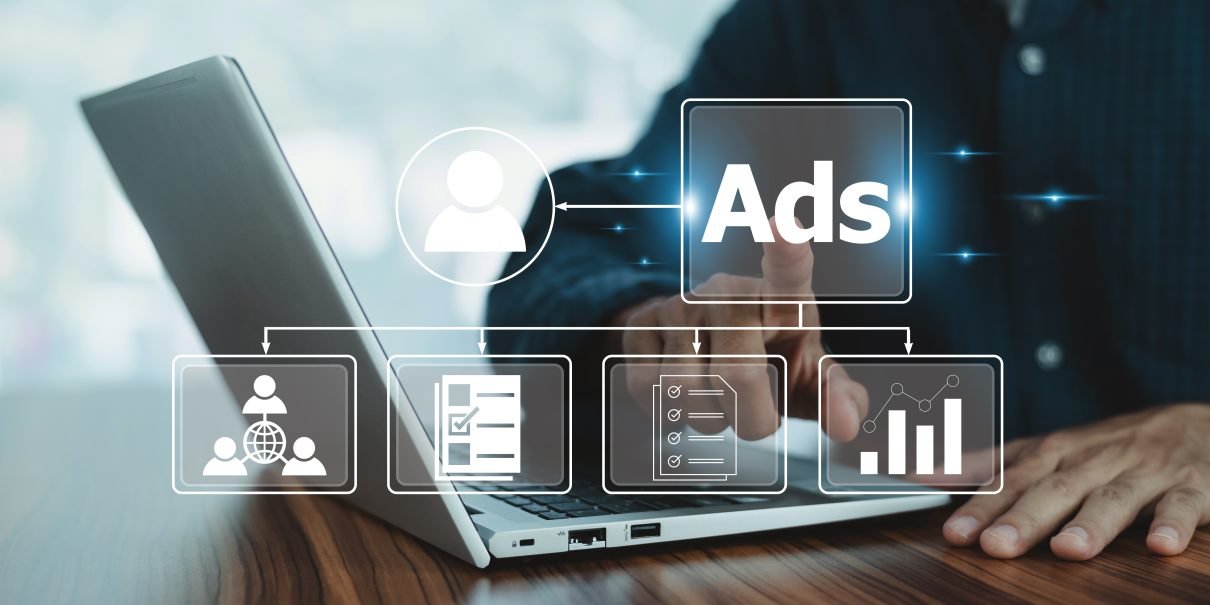 Welcome to NewDayad.com - Your Premier Destination for Free Classified Ads in Lahore, Pakistan
Are you looking for a convenient and effective way to buy, sell, or trade goods and services in Lahore, Pakistan? Look no further than NewDayad.com, your one-stop online marketplace for free classified ads.
Free and Easy to Use: At NewDayad.com, we believe that access to classified ads should be free and accessible to everyone. Posting an ad on our platform is quick, simple, and doesn't cost a dime. Whether you're an individual or a business, you can list your items or services without breaking the bank.
Wide Range of Categories: Whatever you're looking to buy or sell, you'll find a suitable category on NewDayad.com. From electronics and vehicles to real estate, jobs, and services, our platform covers a broad spectrum of needs and interests.
Local and Trusted: We understand the importance of trust and safety in online transactions. That's why NewDayad.com prioritizes local connections. By focusing on Lahore, Pakistan, we help you connect with people in your community, making it easier to inspect items, meet buyers or sellers, and build a sense of trust.
User-Friendly Interface: Our website is designed with simplicity in mind. Whether you're a tech-savvy user or new to online classifieds, you'll find our platform easy to navigate. Posting ads, searching for listings, and communicating with other users has never been this straightforward.
Advanced Features: While we offer free classified ads, we also provide advanced features to enhance your experience. Highlight your listings, add images, and even promote your ads for greater visibility. These optional features help your items stand out in the crowd.
Secure Messaging: Safety is a top priority at NewDayad.com. Our secure messaging system ensures that your personal information remains private until you're comfortable sharing it with a potential buyer or seller. This feature helps protect you from unwanted spam and scams.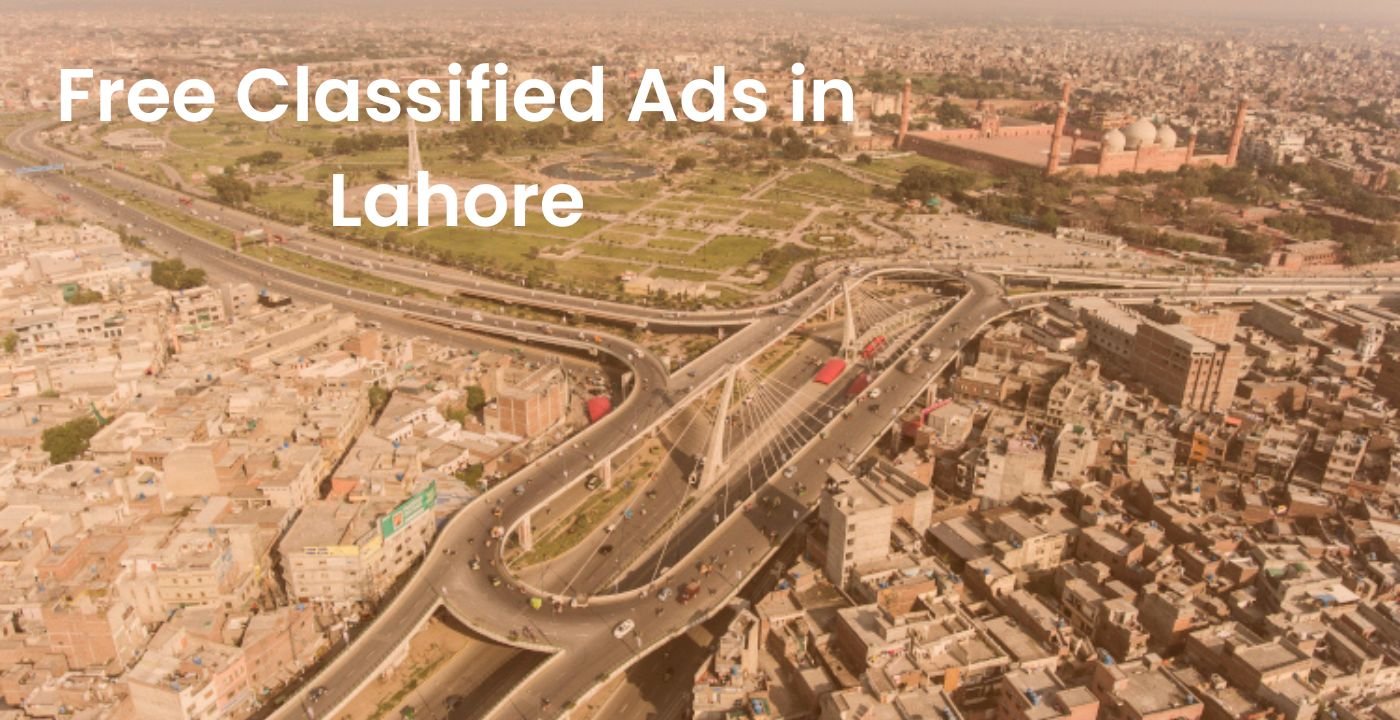 Join the NewDayad.com Community Today!
Whether you're a resident of Lahore, Pakistan, or someone looking to connect with the Lahore market, NewDayad.com is here to serve you. Join our growing community of users and experience the benefits of free classified ads, local connections, and trusted transactions.
Ready to get started? Post your first ad today and discover the convenience of using NewDayad.com for all your buying and selling needs in Lahore, Pakistan. Your classified ad journey begins here!
Don't miss out on this opportunity to simplify your online transactions and connect with the vibrant marketplace of Lahore. Welcome to NewDayad.com, where every day is a new opportunity to buy, sell, and trade!
---