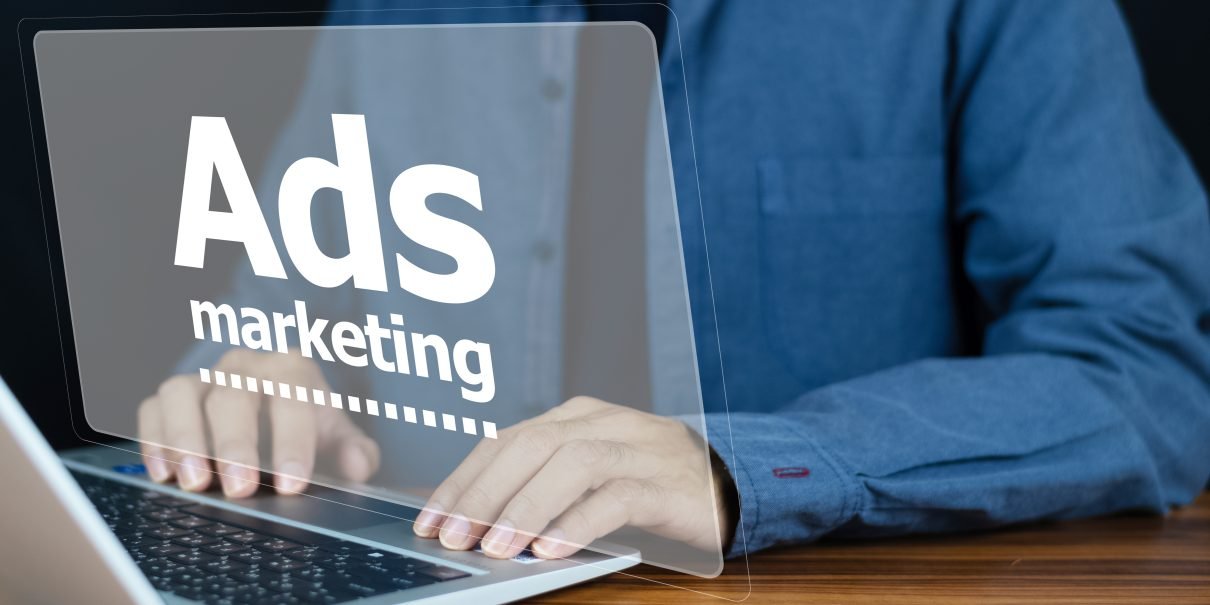 Free Classified Ads in Pakistan
Free and Easy: Posting your ads on NewDayAd.com is absolutely free and incredibly easy. No hidden charges, no complicated processes – just a seamless experience.

Wide Reach: With our user-friendly platform, your ads can reach a vast audience across Pakistan. Whether you're in Karachi, Lahore, Islamabad, or any other city, you can connect with potential buyers or sellers.

Varied Categories: NewDayAd.com covers a wide range of categories, from electronics and fashion to real estate and jobs. Whatever you're looking for or selling, we've got a place for you.

User-Friendly: Our website is designed to be user-friendly, ensuring that both buyers and sellers can navigate effortlessly. Find what you need or post your ad with just a few clicks.

Safety and Security: We prioritize your safety. We have measures in place to protect your personal information and transactions, so you can buy and sell with peace of mind.

24/7 Access: Access NewDayAd.com anytime, anywhere. Whether you're a night owl or an early bird, our platform is always open for your convenience.
Create an Account: Signing up is a breeze. Create your account and start posting your ads in minutes.

Post Your Ad: Provide a catchy title, detailed description, and clear images to make your ad stand out.

Connect with Users: Interested buyers or sellers can easily contact you through our messaging system, making it simple to close deals.

Explore and Discover: Use our search and filter options to explore ads or find what you're looking for effortlessly.
Don't miss out on the opportunity to reach a wide audience and make the most of your classified ads. Join thousands of satisfied users who have chosen NewDayAd.com as their preferred platform for buying and selling in Pakistan.