Sell Fast With New Day Ad
Sell fast in Pakistan through Classified advertising is cheap and easy way for small businesses to connect with their potential customers. It's a great way to get the word out about your company, especially if you can't budget for other forms of advertising. Most businesses should be able to find some form of classified advertising they can comfortably afford.

Reach
Using New Day Ad classified ads allows you to focus your marketing on the areas you do business in and reach people who are likely to buy goods or services from you.
You should place your ads only in specific category so that are you can reach out people who are interested in buying or selling in the particular category you have offered your product or service.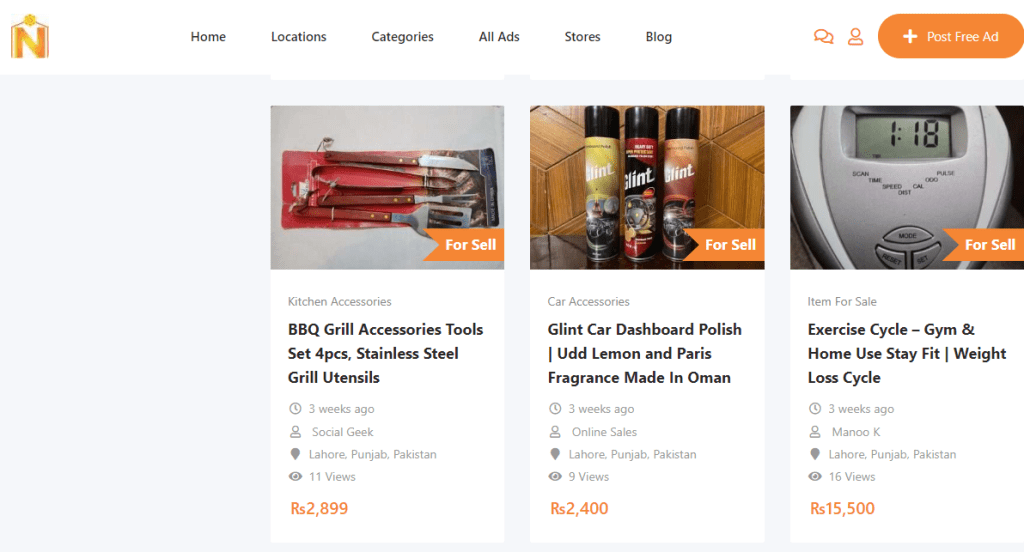 There'll be little more advantage in the point of advertising in New Day Ad classified listings that are covering in the areas you're not willing to travel to or trade in previously.
If your business is mainly online. New day Ad classified services allow you to specify the areas you serve, so your ad will come up when potential customers look for businesses like yours close to where they live.
If you're placing your ad in a local / specific area, just be very conscious in selecting the right category & sub category, it attracts to make sure your ad will reach the right demographic.
Access
Radio and television advertising is all well and good, but it's not in front of potential customers all the time. If somebody experiences a leak and needs to contact a plumber, they're not going to turn on their radio and wait until they hear an ad for one. Potential customers will be able to search for you all the time your ad is live online or for as long as they have your print ad lying around.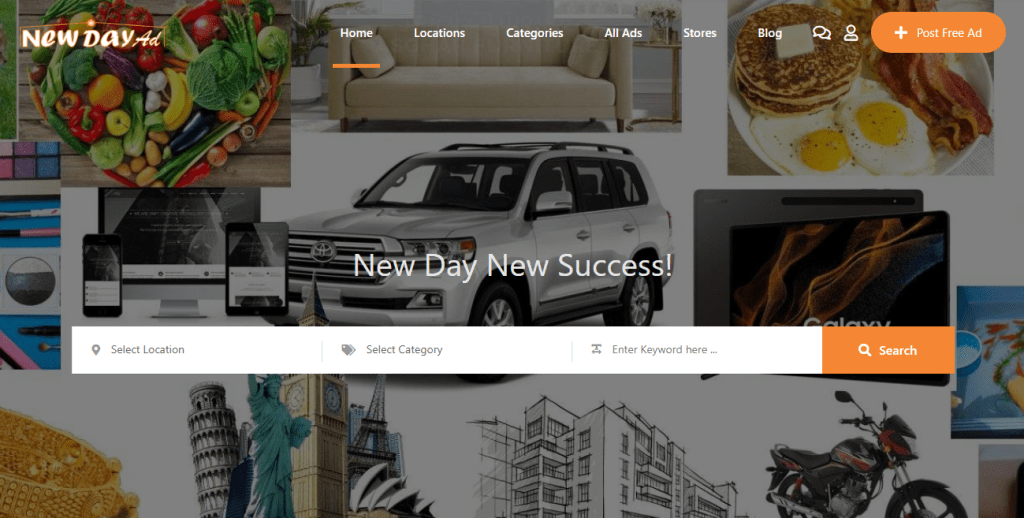 Contact
New Day Ad classified services allow potential customers to contact advertisers directly through their websites. This means that people looking for the goods or services you sell can make an inquiry simply by tapping a link on a smartphone to chat or clicking through to send an email from a computer and above all they can communicate directly on the phone.