Safety should be considered as the No. 1 priority when you are dealing in online trade. Some key points should always be adopted no matter what for example
New day Ad

never involved in any transaction, and does not handle payments, shipping, guarantee transactions, or provide any assistance between buying / selling process.
When buying or selling, you should meet in-person to see the product at a safe location.
Never send or wire money to sellers without acquiring your goods or services.
Make yourself aware of common scams and fraud.
Use a safe location to meet seller in case of COD.
Avoid cash transactions for big amount.
Don't fall for unrealistic offers.
Don't accept cashier cheques from outside your country. 
Be careful with personnel data sharing.
Don't share your credit card details.
Be careful with buyer / seller who are changing numbers and meeting place constantly.
Be careful to deal with companies using free domains, offering spelling and grammatical errors in their and offering unrealistic offers. For examples high salary with no or related experience.
Be very careful before making any money transfer.
Never pay any money in terms of processing fee in advance.
Don't deal with shady or ambiguous description ads.
Always verify the authenticity of the company you are dealing with.
Clarify all your doubts before paying a physical visit to buyer / seller.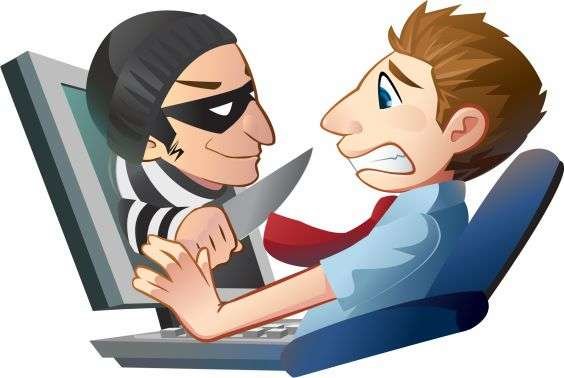 In case if you feel / found fraudulent buyer or seller Please contact us, at Legal Issues, further more if you found anyone is acting fraudulently on New Day Ad please immediately inform law enforcement agencies to take necessary legal action against the culprit and help others by helping us to block his / her account to control the further damage.