"Welcome to New Day Ad, the premier online destination for buying and selling a wide variety of products and services. What about us? Our website designed to make it easier for you to find exactly what you're looking for, whether you're a business owner looking to advertise your products or a shopper searching for the best deals.
We believe in providing our users with a safe and secure platform for buying and selling through online classified ads. That's why we have a team of dedicated moderators who carefully review every listing to ensure its legitimacy. We also offer a range of tools and resources to help you get the most out of your experience on our online classified advertisement listing website.

Why New Day Ad
What is special about New Day Ad! We are a platform that connects buyers and sellers in [city/region/country] and offers a simple and convenient way to buy and sell goods and services.
Our team is dedicated to creating a safe and user-friendly environment for our community. We work hard to ensure that all listings are appropriate and legitimate, and we offer tools such as messaging and ratings to help users communicate and make informed decisions.
We are constantly striving to improve and expand our services, and we value your feedback and suggestions. Thank you for choosing us as your go-to classified listing directory. Happy buying and selling!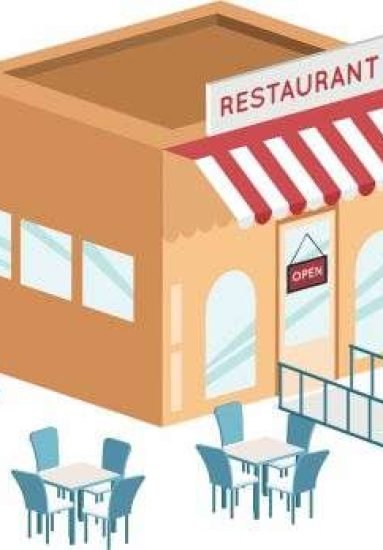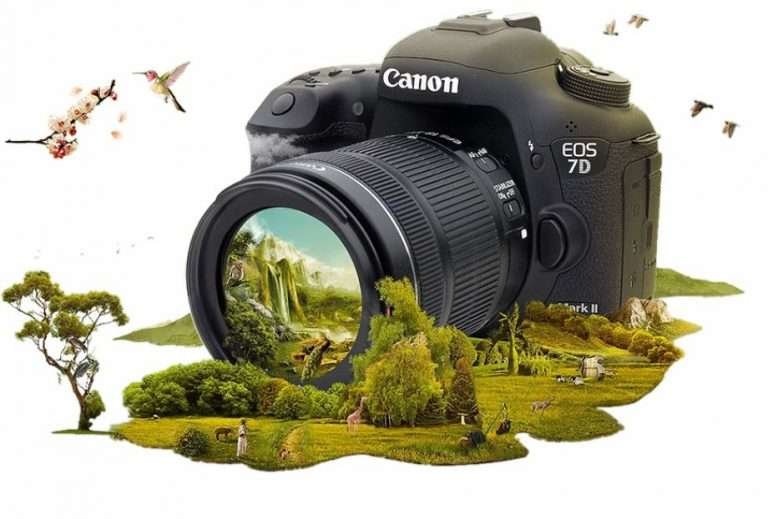 Importance Of Classified Ads?
About classified advertising how effective and easy it is for small businesses to connect with potential customers. It's a great way to get the word out about your company, especially if you can't budget for other forms of advertising. Most businesses should be able to find some form of classified advertising they can comfortably affordable just be it online spread the word in as impressive manner as you can, your message should be self explanatory a companied with beautiful pictures, that's it you are good to go, 
Purchasing classified advertising for your business will typically work out a lot cheaper than buying other media space such as print, radio or TV ads. At New Day Ad classified site even allow individuals / businesses to advertise for free. With New Day Ad classified advertising, you typically won't need to spend time creating an ad yourself or pay for the services of a creative agency to make one for you. Placing a classified ad is usually as easy as coming up with some short list of information to your contact details. 
Advertising benefits on listing website
Advertising in Pakistan on online classified listing directory website can be a powerful tool for businesses looking to reach a targeted audience, increase their online visibility, and drive more sales.
One of the biggest benefits of advertising on online classified listing directory website is the ability to reach a highly targeted audience. Listing websites typically attract a specific type of audience, such as consumers searching for a particular product or service. As a result, advertising on online classified listing directory website can help businesses reach a group of people who are most likely to be interested in their products or services. This can increase the effectiveness of the advertising campaign and lead to higher conversion rates.
Another benefit of advertising on online classified listing directory website is the ability to increase visibility for a business or service. With so many businesses and services vying for attention online, it can be difficult for any one company to stand out from the crowd. However, advertising on a listing website can give a business or service a boost in visibility, helping it get noticed by potential customers who might not have otherwise found it. This can be especially beneficial for small businesses or newer companies looking to gain more exposure.